Nicolai Rimach | Journalist
Mike Fergus was our inspiration. He founded our group of dedicated online and offline journalist to get world coverage of news which could not be done locally because of our physical limitations. The best way of getting the reach we needed was using the online platform which is the internet and hosting this site. We built this site a few years ago and only now it has gotten active in our endeavors to get topics moving and out to the public for viewership.
We knew the risk we faced of failing as a news crew but we kept on striving even though  some of us were paid peanuts compared to media personnel working in large corporate media companies. Now we've reach here and we're proud to say that we have the right to give the public the news they need and the news that would change the face of politics for a better tomorrow.
We are unbiased and true to the nature of real journalism is the core of our company and founder. Staying true to the news will do good to the world whilst also building a large amount of trust between us here and you, the reader. News is a large matter and one that can shape our modern day society for a better tomorrow when put to good use and not frowned upon because of its stone cold transparency.
"The art of capturing news cannot be left to die with papers of the old, instead it should be given a rebirth into the digital era to evolve just like how humans evolve to progress"
We need to take news coverage seriously as the younger generation seem to be more in tuned with chasing down their dreams and push media coverage of world events to the side. Trapped in their own bubble of their own world, things need to change. The only way of breaking that bubble is getting the online scene involved in our news delivery. Get everyone to rally and stand together, be it the older generation or younger generation.
We should all stand with the virtues of truth and political correctness for a better country and world when progressing into the unknown future ahead. The one medium that can join the world together is media and the barrier we face that we must break is the new digital era of media consumption.
Together here at Mike Fergus Online. We want you to take news seriously and help spread the word of this newly found growing crisis which is the fading of extensive media coverage across the world in modern society.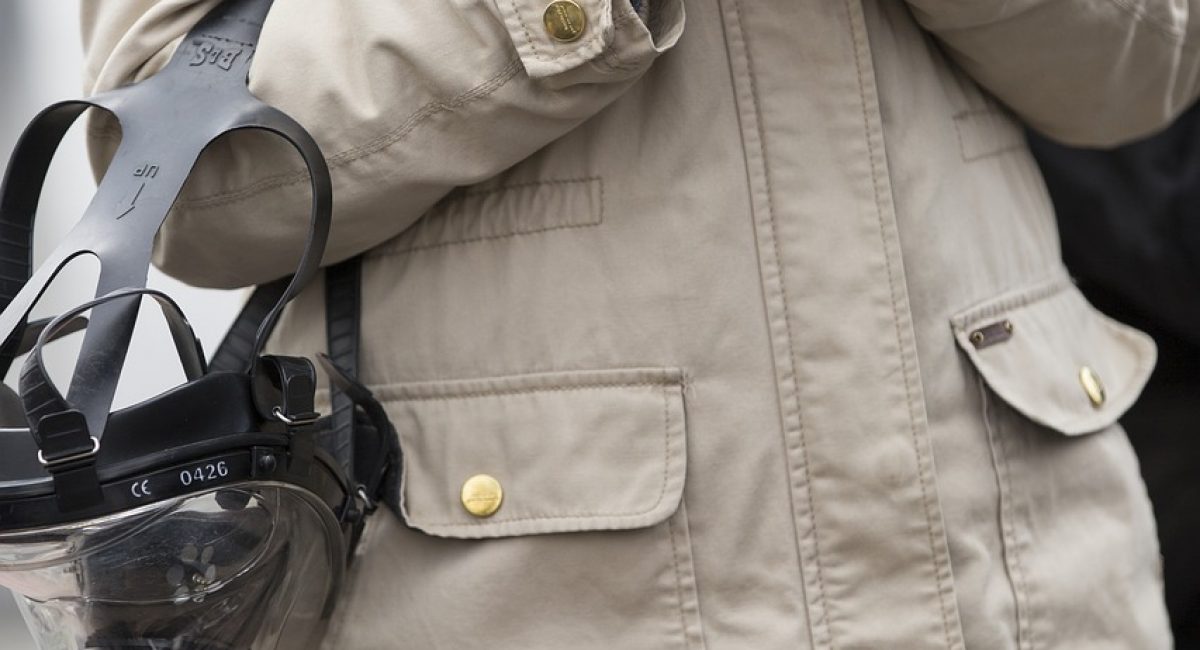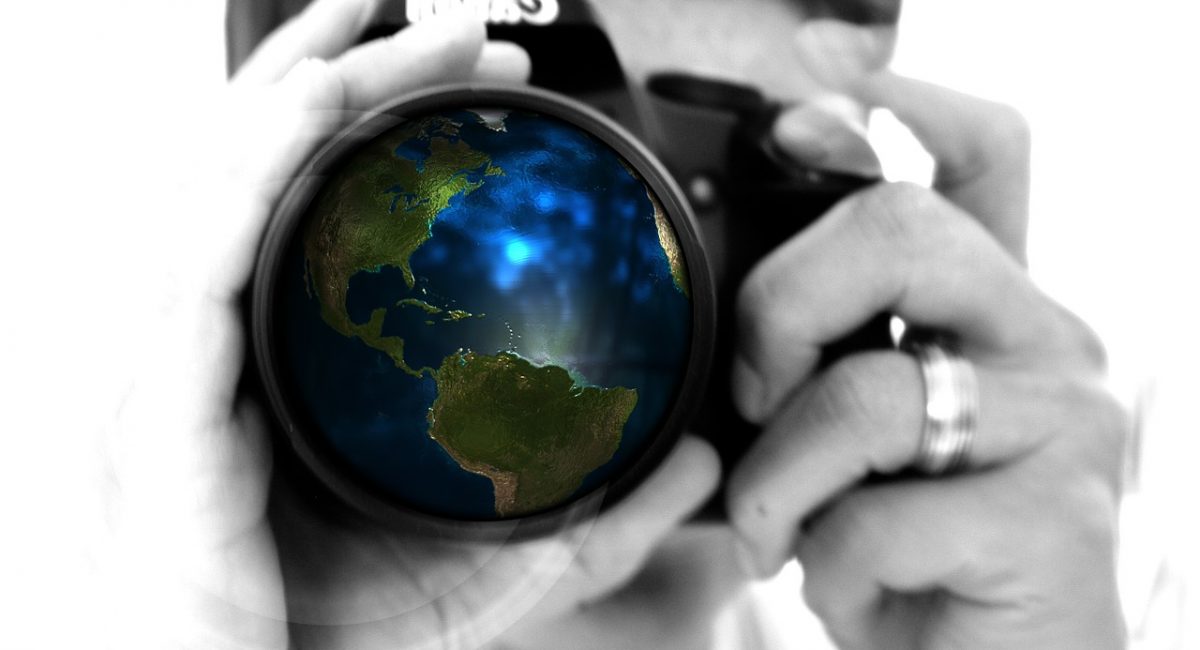 Having said that, a cameraman is just a cameraman. The images he captures are the ones that tell stories. This art of capturing moments should be preserved and cherished by the younger generation, especially those who have interests in the core of world content.
If you're interested in getting in deep with media coverage, I suggest that you send in an article you made for us to review. If you're great at writing and a committed journalist, we'll think about recruiting you. The world needs more dedicated journalist. If you don't make the cut, don't worry, we're probably facing some budget issues. We don't  want you to starve if there's not enough to go around. Keep your chin up and apply elsewhere too in hope that you'll lead the future of our generation into better pastures.